TAILORED MEAL PLANS WITH A TWIST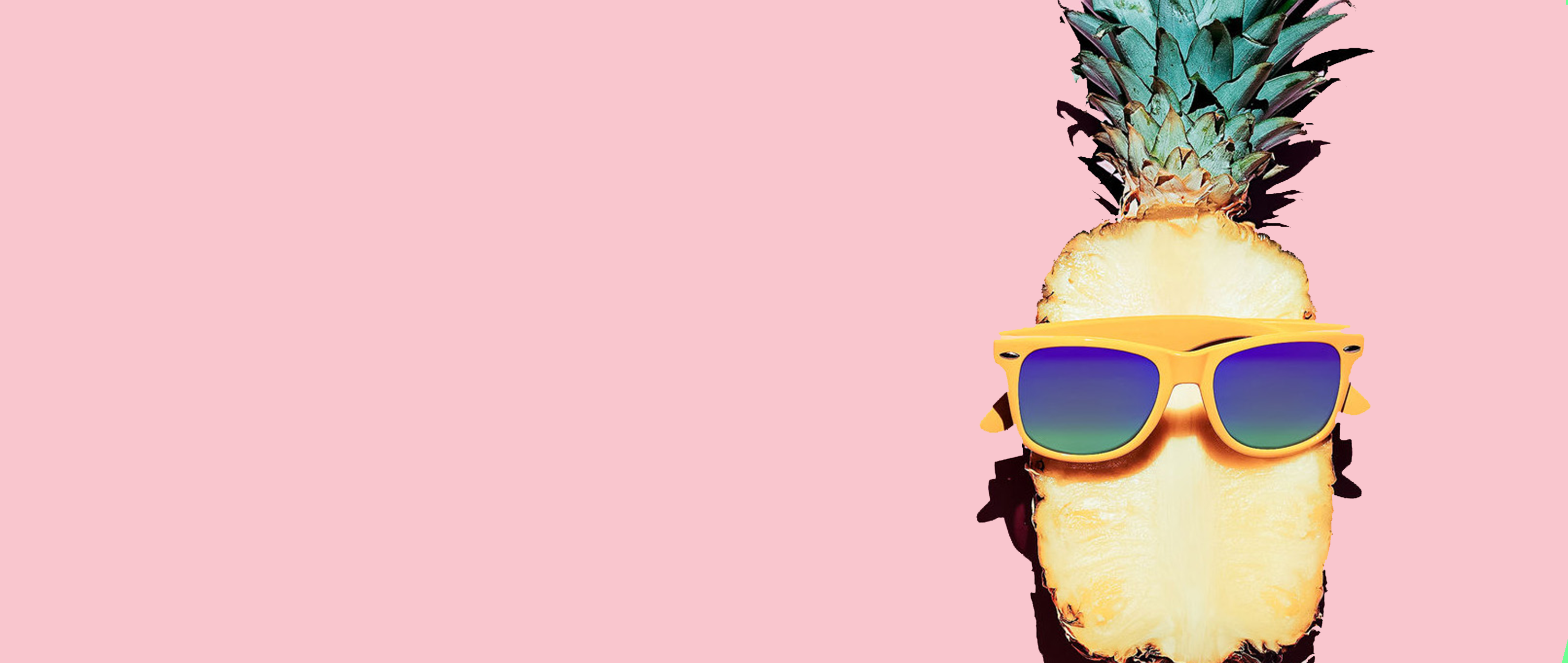 We create and deliver a seamless clean eating experience that is convenient, takes the hassle away from cooking and is sustainable. Check out how twiisted is different below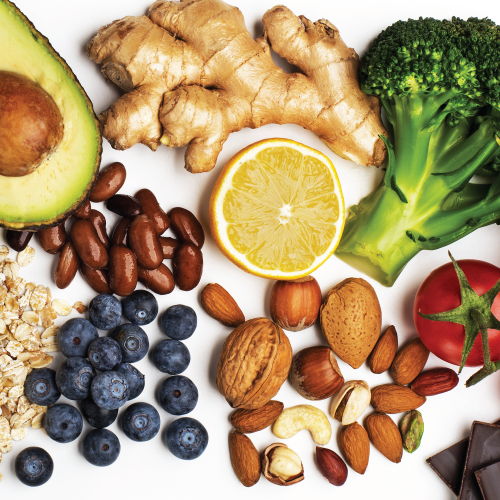 1.

Fresh plant based ingredients
We source only fresh and sustainably sourced ingredients from local farmers and suppliers. We use organic ingredients where possible to match our high quality standarts, without compromise! We know that great taste comes from great ingredients!
2.  PLANS THAT FOLLOW YOUR GOALS
Sliced, cut or chopped! Our chefs carefully measure each ingredient to ensure consistency and great taste. You receive pre measured ready meals so you don't need to cook. Each plan is tailored to your health goal and each meal is prepared specifically for you!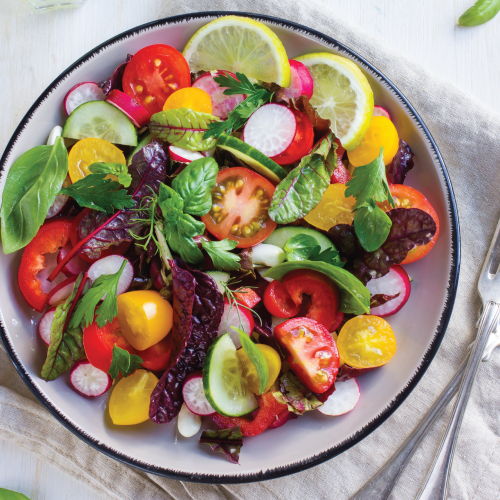 3. 

Delicious seasonal recipes
Our chefs create nutritious healthy recipes every month using seasonal ingredients. All recipes are created to bring out the full flavours of ingredients and are abundant is vitamins and nutrients.
4.  SEAMLESSDELIVERY
We cook and deliver the same working day to preserve quality. Our packaging ensures your food is the same freshness as when it leaves the kitchen. Choose your preferred delivery time slot during checkout and enjoy top quality food with our hassle free delivery.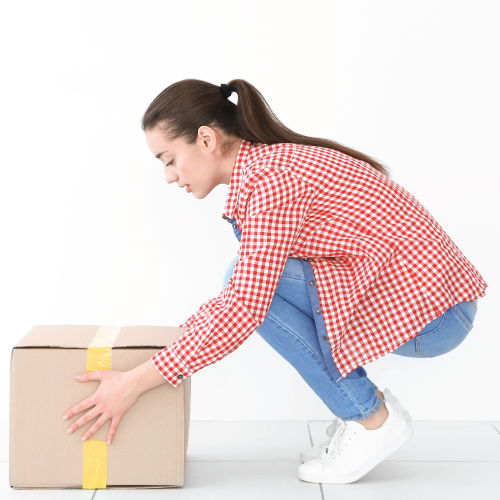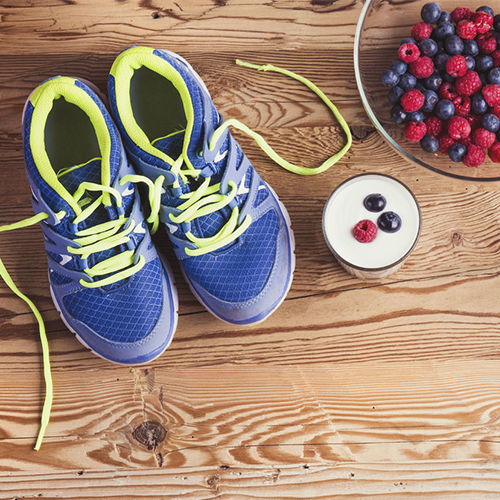 5.

STAY ON TOP OF YOUR HEALTH
Our on-demand wellness team is here to help! We are commited to ensure you are getting the best out of your daily nutrition. Email us on for any questions than you have.
CHOOSE YOUR PLAN. ENJOY SEASONAL RECIPES. TRACK YOUR NUTRITION.